Beehive Bridal hairstyle by Bombshell Boutique Makovers

 Today I want to have a look at one of my favourite hairstyles of the 1960s - the Beehive.
The Beehive first found fame in 1960 when it was first created by Margaret Vinci Heldt
.
Margaret created the style when asked to create a new really different style. She took inspiration from a black fez style hat with black beads on that looked like bees.
The style was worn by many famous faces of the times, such as girl group The Ronettes, Bridgette Bardot, Audrey Hepburn, Dusty Springfield and many more.
Since then the style has become world famous and is still popular today with many stars. Amy Winehouse remade the style a popular choice again when she first rose to fame.
Some other recent satrs to rock a beehive are Beyonce, Lady Gaga, Jennifer Lopez and Christina Hendricks.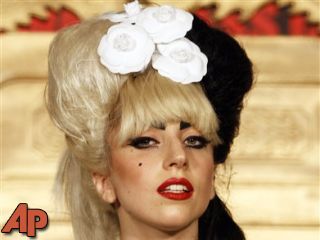 Lady Gaga

The Ronettes


Priscilla Presley

Audrey Hepburn in Brekfast at Tiffany's
Racquel Welch
Brigitte Bardot
Beyonce

Jennifer Lopez

Chritina Hendricks

Dusty Springfield

Amy Winehouse


Elaborate Beehive Style

I Love the beehive, it paved the way for all big hairstyles to come. All You need is a ratail comb, some hairspray and bobby pins to get this look. I have a short bob and can still mannage a small beehive. Why not give this iconic style a go, I'd love to know how you get on!

Thanks for reading.
Love Doris xxxx



www.facebook.com/bombshellboutiquemakeovers